Connect With Us Now!
Our friendly Sales Representatives are always happy to answer any question, so don't hesitate! Contact us through the Quick Contact Form or by using the details below!
Follow us on Facebook and LinkedIn for the latest news and updates regarding our business activities and robotics & automation technology!
Our Location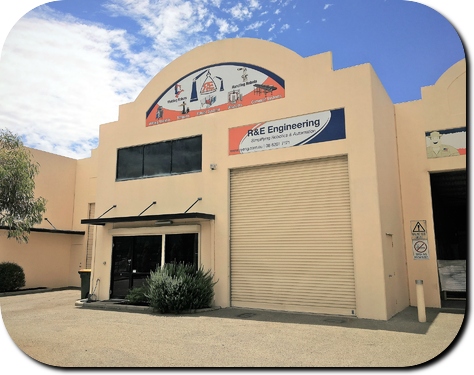 Our office building