21/12/2017
The new QIROX QC2 Controller, is an optimum "man-machine" interface. The new control cabinet generation QIROX Controller QC2 is particularly designed to meet the requirements of welding technology and to improve user-friendliness of the interface.
An all new servo technology ensures dynamic movement and high path accuracy of the robot during welding. The processes are controlled by an industrial PC with the capacity to simultaneously control all internal and external axes.
Every component is clearly arranged in a robust system cabinet, where they are protected from dirt and can be easily exchanged.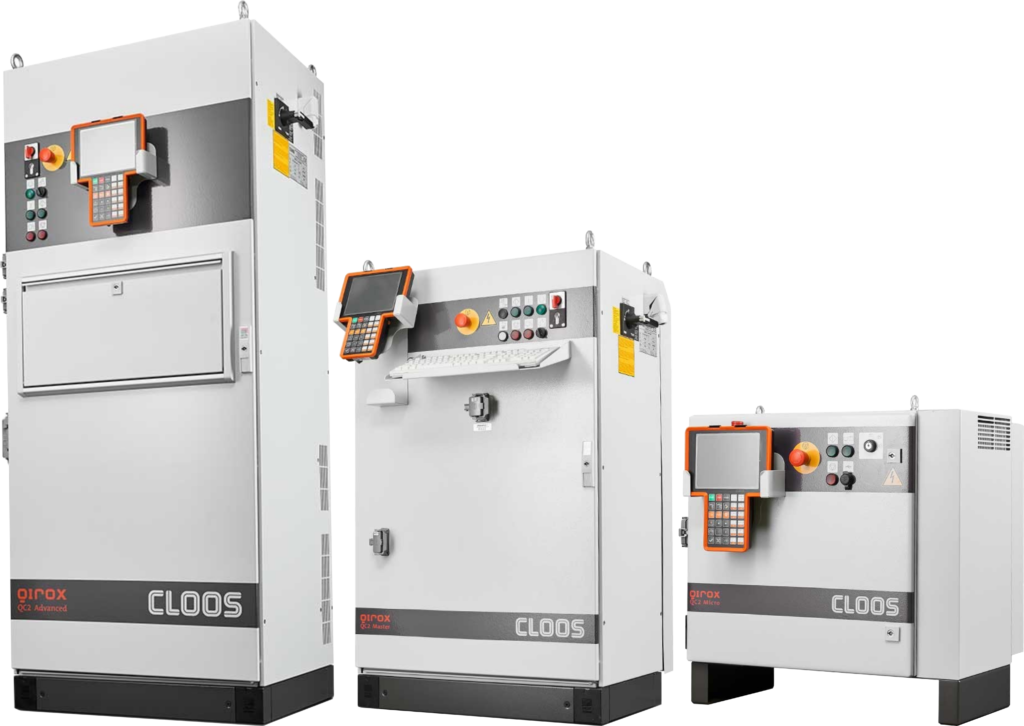 The new QIROX QC2 Controller is available in different sizes with control capabilities of 8 (micro), 11 (master) and 20 axes (advanced). Click to read more on the benefits! . . . Read More
8/12/2017
In December 2017, Rafal Pysz, represented R&E Engineering at a CLOOS Sales Conference for Asia-Pacific regions. The sales conference was hosted by CLOOS China and was attended by many CLOOS representatives, such as Germany, Australia, Korea, Thailand, Malaysia, Indonesia and China.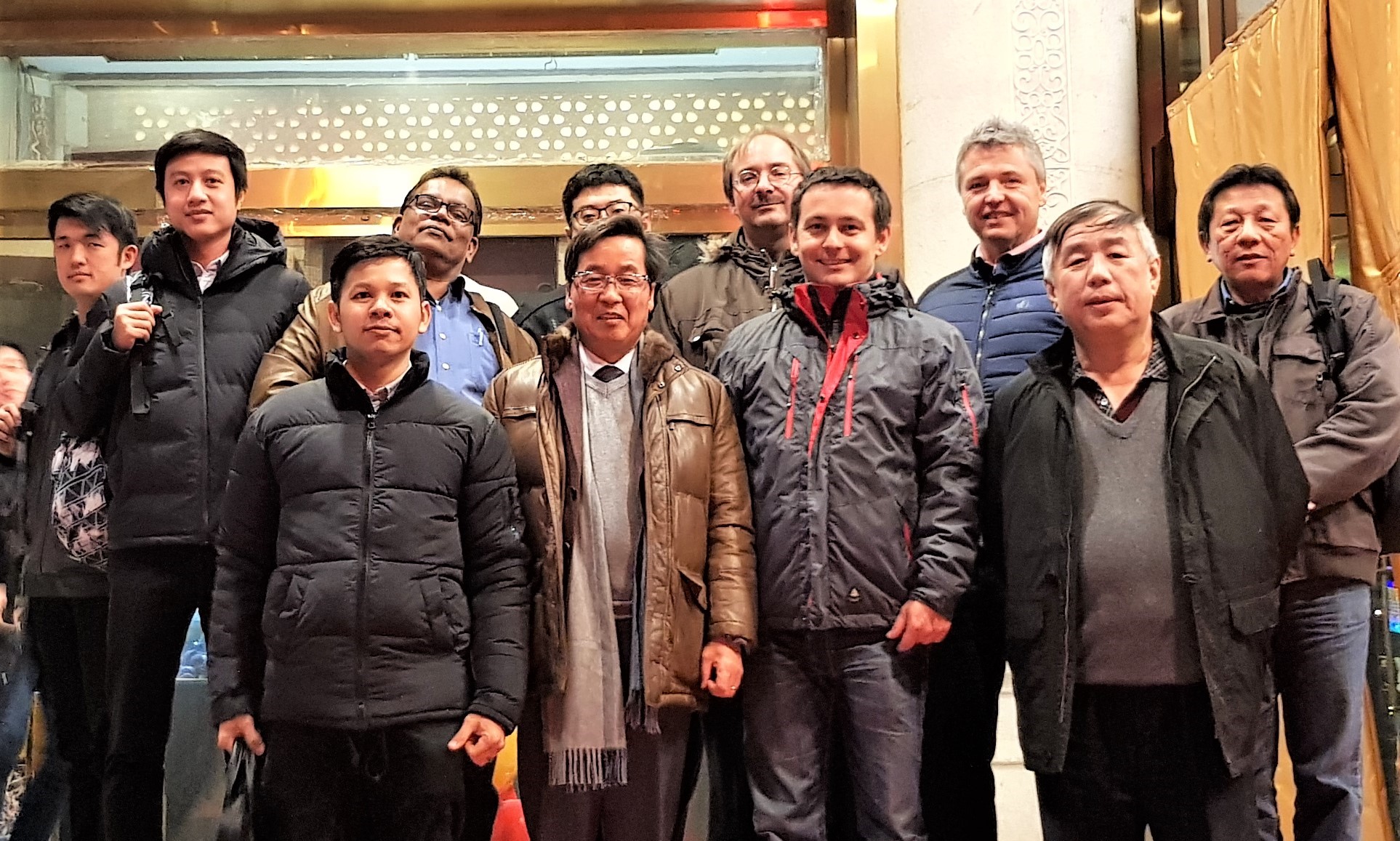 The conference was focused on discussing the welding markets in different countries, showcase of achievements and sales performances of each representative and how to better CLOOS sales performance in the industry as a whole. R&E Engineering is the one and only supplier of CLOOS Robotic Welding Systems in Australia and . . . Read More
6/12/2017
We have come close to the end of 2017! How time flies!
We would like to thank all of our clients and suppliers for choosing and trusting us & we apologise for any inconvenience that we may have caused.
We hope that 2018 will be an even better year and brings our partnerships to a higher level!