What Services Do We Offer?
R&E Engineering offers a great range of services from conceptual design and system drafting to system assembly, installation and setup. We also provide consultation in all aspects of mechatronics engineering and offer maintenance, service and repair work.
Our services will be done only by our team of experts to ensure that any project or on-site work done will be accomplished to the highest quality and up to standard. We also attempt to conduct any on-site work such as system implementation and maintenance in the most minimally disruptive manner to the business.
For more information in regards to our services, contact us now!
Our Range of Services
Design & Drafting
Design and drafting of mechanical, electrical and software systems.
• AutoCAD and Inventor
• C & Java programming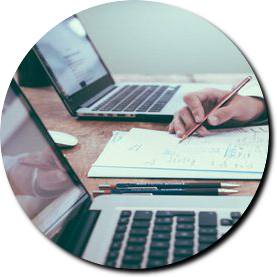 Consulting
Consultation in all aspects of mechatronics engineering:
• Mechanical, electrical and safety
• Robotic arm & PLC programming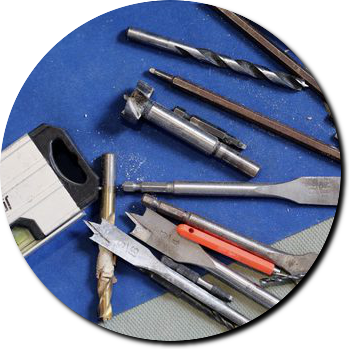 Implementation
Assembly, installation and setup of mechatronics systems.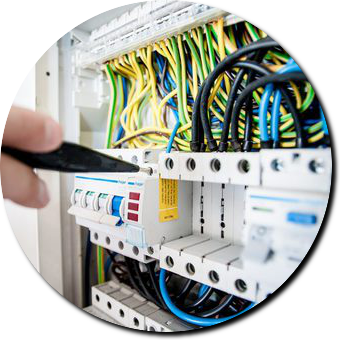 Maintenance
Service, maintenance and repair works of various electrical and mechanical systems.
• Maintenance/service work for robotic systems
• Repair service for automated systems